Kimberley Harwood
BSc. (Hons), AAF qualified therapist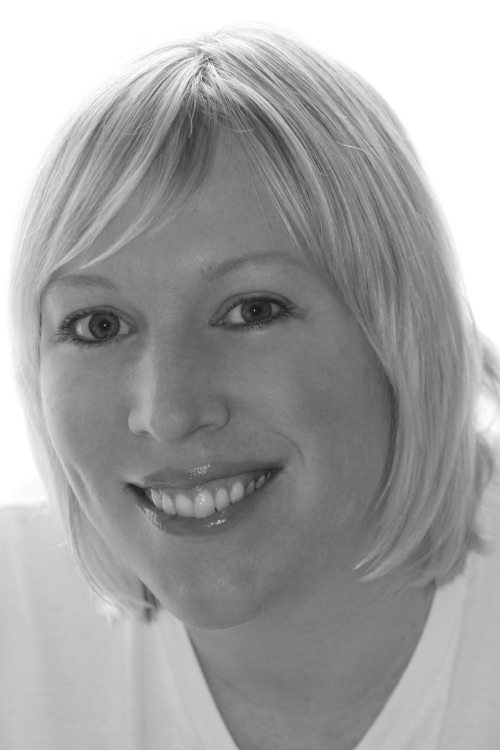 Career Profile
BSc. (Hons) 2:1 degree in Sports Science, Loughborough University (2000)
Sports Massage Advanced Diploma with Active Associates, Pass with Distinction (2000)
I had a dream to study and swim at Loughborough University, a centre of excellence ranked number 1 in the world for sports and sports-related academia… so I applied myself, focused on my goal and was over the moon to have secured a place on their highly sought-after Sports Science undergraduate course.
I graduated from Loughborough University in 2000 with an honours degree in Sports Science, then went on to complete an advanced diploma in Sports and Remedial Massage Therapy with Active Associates in Solihull, England.
I have had the privilege of working with Birmingham City Football Club, Birmingham Symphony Orchestra, the Ladies England Netball Team and many first team and elite athletes at Loughborough University where I worked as a sports massage therapist for many years.
I absolutely love my work and feel blessed to be able to help my clients de-stress, recover and heal on many levels.  As a spiritual person, I enjoy using my knowledge of sports science and combining this with the power of spirituality through healing touch and energy work in order to maximise the benefits available with this special type of treatment.
Where I Work
I mainly work from home in La Herradura and Old Langho, but I also work at the following venues:
Massage therapist to:
I offer my services at various venues